Hello!    
Another man, another voice, the same songs ...
Mr.EL plays the songs of Sir ELTON JOHN
Mr.EL doesn't want to faithfully imitate, but to remind and re-discover one of the greatest legends of Western music culture, Sir Elton John and his especially poetic, lyric texted by Bernie Taupin.
Costumes and their accessories accentuate the retro image. Mr.EL plays the piano and sings live, when is interpreting some songs, he's using the music background.
We will send a presentation with prices on your request. 
PARTNERS OF Mr.EL   Aura-Pont  Nova Art  Altermedia  Plot base  Katja decor                                                                      Hotel Aquapalace Šiba

Performances
The best of set
50 min
for Congresses, Fairs, Club meeteings, Corporate events
Guests of this set - singer Sarah Hoblova
Ball set
30 min
Elton 's dance songs in blues style, cha cha cha, rhumba, waltz, rock n'roll
Guest of this set - singer Sarah Hoblova
Birthday set
40 min
Elton's songs + Happy Birthday
Wedding set
for Wedding Ceremony
F.M.Bartholdy and R.Wagner Wedding March
can be played another song on request
Guest of this set - singer Sarah Hoblova
Mini set
30 min
just piano and singing /without halfplayback/
recommended for openings, official dinners, prize givings
Didn 't you choose? Contact me! I 'm looking forward to playing for you!
Technical conditions of performances
       For all sets is necessarily at least 9m2 of place
       Electricity within 50 meters and space to costumes change.
       In case of outdoor production is necessarily covered stage/scene.
 In case you don 't have sound/light technic and piano, we can bring everything.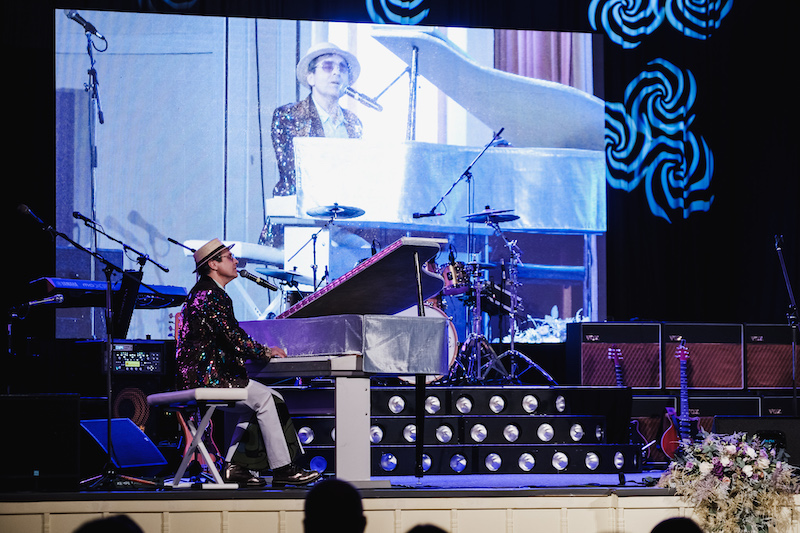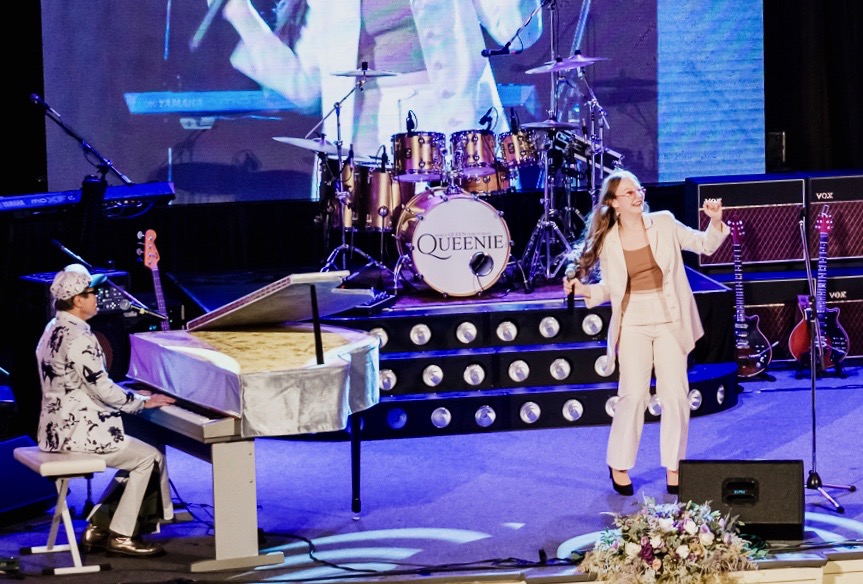 Renting of grand piano
Just for Czech republic.
Contact 
Mgr.Lukáš Čermák +420 777 276 282